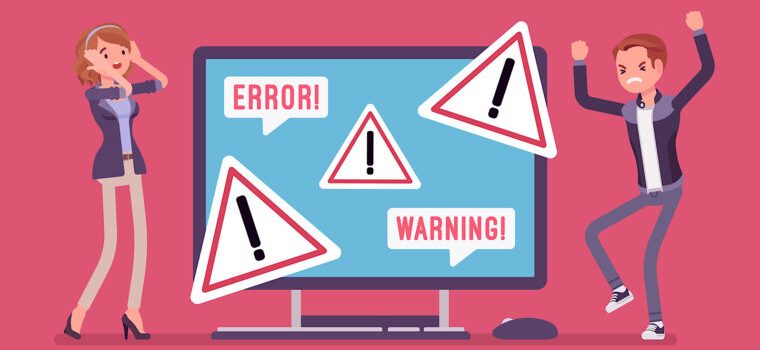 Google says that due to a problem with Search Console, it reported an incorrect number of indexed pages. The problem has now been resolved.
As a result, Google warns that the Index Coverage report is likely to show a decrease in the number of indexed pages.
It's not that the pages fell out of Google's index. Instead, they weren't indexed to begin with.
In other words, this is a reporting problem, not a site problem.
Nevertheless, this problem should not be ignored, especially if you have compiled reports for clients, including the wrong number of indexed pages.
What should I do now?
It's important to relay the information Google announced today so clients understand why their next report shows a drop in indexed pages.
Google has updated the Index Coverage report in the Search Console with an annotation on the issue that everyone can see when viewing the report.
It's also worth looking at the most valuable URLs and recently published content to see if Google is still showing them as indexed. Perhaps because of this problem, you have decided that pages are indexed when they are not.
To that end, being aware of this search engine console problem may bring a sense of relief in some cases.
For example, if you weren't getting Google traffic to pages that Search Console confirmed were indexed, now you know what the problem is.