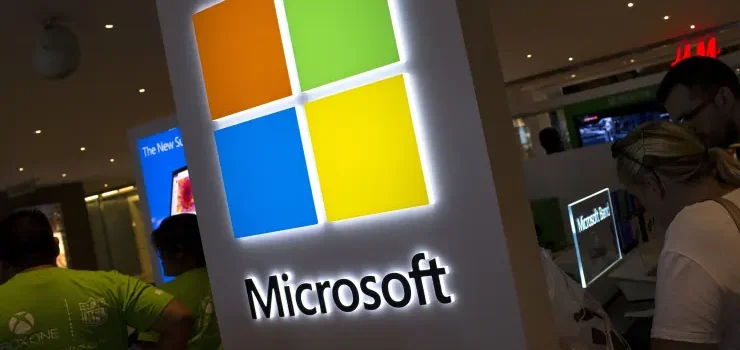 Users faced a cloud failure Wednesday that affected several products, including Teams and Outlook.
The U.S. technology giant has now canceled a network change that it believes is responsible for the glitch that left users around the world unable to access several Microsoft 365 services earlier Wednesday.
The company also said that some of its previously affected customers are now reporting a recovery.
Microsoft noticed the problems early Wednesday morning.
"We have identified a potential network issue and are analyzing telemetry data to determine the next steps for troubleshooting," the company said.
Downdetector, a service where people can log problems and glitches with Web sites and applications, noticed a spike in users reporting problems with Microsoft products, including Outlook, Teams and the company's Azure cloud product, around 3 a.m. Eastern time Wednesday.
Microsoft said that around 7:05 a.m. UTC – 2:05 a.m. ET – customers may "experience network connectivity issues manifested by network latency and/or timeouts when trying to connect to Azure resources in multiple regions as well as other Microsoft services. "
The company tweeted at 9:26 a.m. GMT – 4:26 a.m. ET that it has "rolled back a network change that we believe is having an impact. We are monitoring the service while the rollback takes effect."
Microsoft's shutdown came just hours after the company reported better-than-expected revenue for the October-December quarter. But the company saw a decline in revenue from cloud computing products, including Azure, and gave gloomy projections for the current quarter.