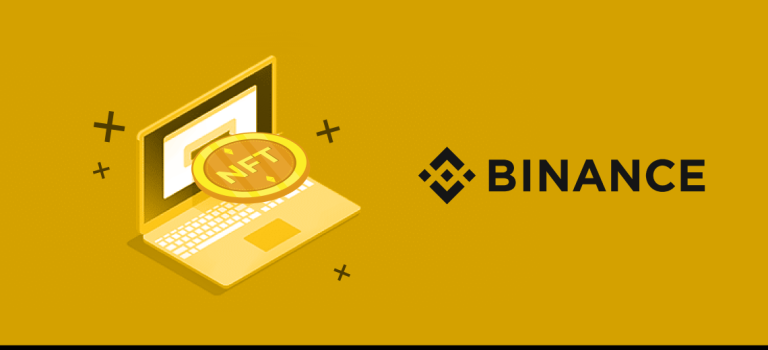 Breaking News: Binance Launches Revolutionary NFT-Generator Bicasso Powered by Artificial Intelligence, Allowing Users to Create 100 Thousand Unique NFTs
Binance, the world's leading cryptocurrency exchange, has made a groundbreaking announcement that is set to shake up the NFT market. The company has officially launched its NFT-generator called Bicasso, which is powered by advanced artificial intelligence technology. With Bicasso, users can now create their own unique and one-of-a-kind NFTs, without requiring any artistic or technical skills.
The new NFT-generator has been designed to simplify the process of creating NFTs, making it accessible to a wider audience. Users can now choose from a vast range of templates, styles, and themes to create their personalized NFT. Bicasso also features a sophisticated AI algorithm that allows users to modify the design to their liking, providing endless possibilities for creativity.
According to Binance, Bicasso will allow users to generate up to 100 thousand NFTs, making it the largest NFT collection in the market. This move is expected to increase the demand for NFTs and bring more users into the world of crypto art.
The launch of Bicasso comes at a time when the NFT market is experiencing rapid growth, with multi-million dollar sales becoming more common. With the introduction of Bicasso, Binance is looking to capitalize on this trend and provide users with a simple and convenient way to create their own NFTs.
Binance CEO Changpeng Zhao, commented on the launch of Bicasso, saying, "We're excited to launch Bicasso, which we believe will revolutionize the NFT market. By combining advanced AI technology with a user-friendly interface, we're providing users with an opportunity to participate in the world of crypto art like never before. We're looking forward to seeing the amazing NFTs that our users will create."
The launch of Bicasso is expected to drive significant growth for Binance, which is already the world's largest crypto exchange. With the NFT market showing no signs of slowing down, Binance's move into the space is likely to position the company as a leader in the crypto art industry.