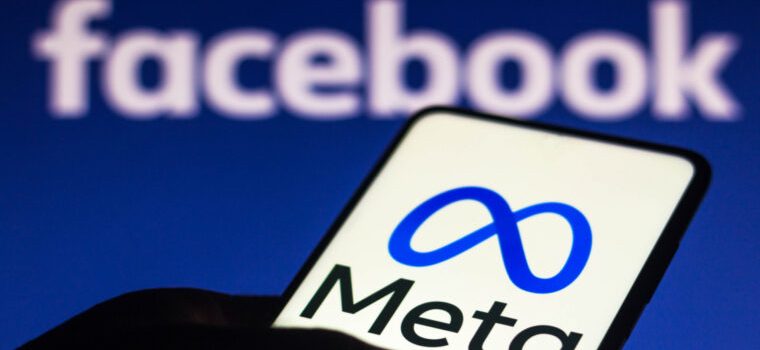 Facebook has announced that it will no longer allow users to host live shopping events beginning Oct. 1, 2022, Meta announced in a blog post.
Citing a shift in consumer preference for short videos as a driving factor, it will instead shift its focus to Reels, Meta's short-form video product, which is available on both Facebook and Instagram.
Facebook launched online shopping in August 2020 to simplify online shopping and empower retailers of all types to grow their businesses. It provided an interactive way to sell merchandise and connect with viewers.
The Facebook Live feature will still be available, but e-commerce merchants will not be able to create product playlists or product tags. This means retailers will have to find other ways to sell products on Facebook, which could include buying ads and building collections.
Direct purchases on Instagram will not be affected.
The move emphasizes Meta's focus on short videos
In an effort to compete with TikTok, Meta is increasingly investing in its Reels product, which allows seamless video sharing on both of the company's main platforms.
Video, which was initially met with hostility from Instagram users, has become increasingly popular. According to the Integrity Institute, a social Internet think tank, short videos made up 11 of the top 20 posts on Facebook in the fourth quarter of 2021.
This, in turn, gave retailers the opportunity to use videos to brand products, call to action and engage with their target audiences.
"If you want to engage people through video, try experimenting with videos and clips on Facebook and Instagram," Meta suggested in a blog post. "You can also tag products in reels on Instagram to allow deeper discovery and consideration."
Meta also increased the revenue potential of reels for the company by allowing merchants and creators to boost their content with paid advertising.