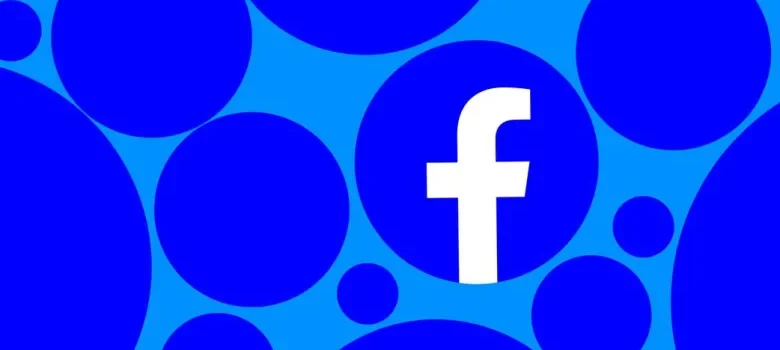 Meta is testing paid verification for Instagram and Facebook for $11.99 a month online and $14.99 a month on mobile. In an update on Instagram, CEO Mark Zuckerberg announced that the "Meta Verified" account gives users a verified badge, increased visibility across platforms, priority customer support and more. The feature launches this week in Australia and New Zealand and will be available "soon" in other countries.
"This week we begin rolling out Meta Verified, a subscription service that allows you to verify your account with your government ID, get a blue badge, get additional identity protection from impersonating accounts, and get direct access to customer support," Zuckerberg writes. . "This new feature is designed to increase the authenticity and security of our services."
To sign up for meta-verification, you must meet minimum activity requirements, be at least 18 years old and provide a government-issued ID that matches the name and photo you have on Facebook or Instagram. The new offer is very similar to Ilon Musk's $8-a-month version of Twitter Blue, but Meta notes that it will not make any changes to accounts verified to meet the company's previous requirements, including fame and authenticity.
In addition, users who sign up for the service get exclusive stickers for stories and videos, as well as 100 free stars a month or digital currency that can be used to tip creators on Facebook. Meta says companies can't yet apply for the Meta Verified badge, and that you can't change your profile name, username, birthday or profile picture without going through the verification process again.
"In the long term, we want to create a subscription offering that is valuable to everyone, including creators, businesses and our community as a whole," Meta wrote in a blog post. "As part of that vision, we're developing the value of verified badge so that we can expand access to verification and give more people confidence that the accounts they interact with are authentic."
When the service launches in Australia and New Zealand this week, it will cost A$19.99 on Web sites and A$24.99 on mobile devices or A$23.99 on Web sites and A$29.99 on mobile devices. The higher cost for iOS and Android is probably a way to balance out the commission that Apple and Google charge on in-app purchases.
Rumors of the service first surfaced earlier this month, when a TechCrunch report frequently mentioned paid verification in Instagram's source code. Social media consultant Matt Navarra later posted what appears to be a paid verification support page in the Australian or New Zealand version of Instagram.
With that in mind, it's hard to ignore the parallels between Meta's new subscription and Twitter Blue, which Musk relaunched just a few months ago. Nevertheless, Meta seems to take authenticity a bit more seriously, since users still have to provide government identification (as was the case with the old Twitter verification process) and presumably offers additional protection against fake accounts, though we still don't. know which ones. Let's hope this doesn't cause the flood of fake verified accounts we saw on Twitter last year.