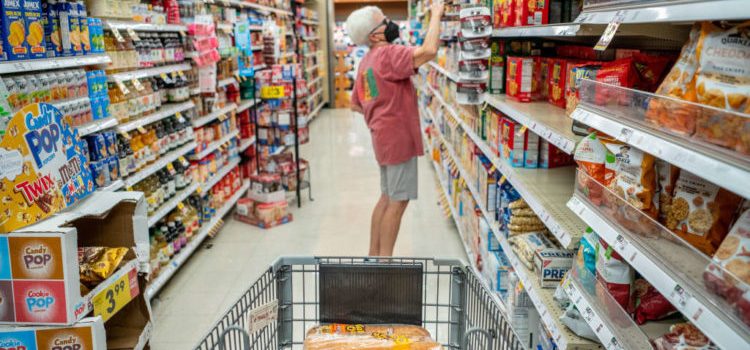 If you are worried about how long your business will have the specter of a potential downturn hanging over it, the conversation about the recession looks here to stay. The US economy contracted for the second consecutive quarter between April and June, declining at an annual rate of 0.9 per cent and meeting the benchmark for an informal definition of recession
But most economists do not believe that the economy has gone into recession. The labor market is moving forward, and consumer spending remains stable, despite the highest prices in 40 years.
"To be clear, we predict a recession, but we will not begin until early next year," wrote Wells Fargo Securities senior economist Tim Keelan and economist Shannon Seery in a note after the GDP data were published. "The strength of the labor market today is the best argument against those who say we are already in recession."
Although economists interviewed by Reuters predicted a 0.5% GDP growth in the second quarter rather than a decline, the decline reflects an improvement over the 1.6% decline in economic activity in the first quarter of 2022.