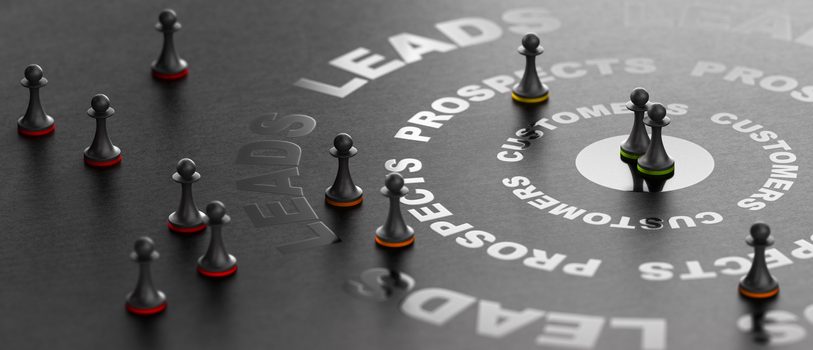 1. Mutual work
Building a "circle of staff" with customer-focused professionals and setting expectations will lead to greater success and increased revenue. Co-authors coordinate intentions and actions, send potential customers to each other.
2. Provide high value
The ability to create value is an important way to find potential customers. The resource should be easily accessible to you and at the same time be appreciated by the client. This value can come in the form of industry knowledge, an article, an e-book, or even getting to know a key contact in your network. Providing value is tantamount to building trust.
3. Expand the way you communicate with others
It is very important how open a person is to seeking and exploring opportunities. Every point of contact that we have in our lives is a potential clue. Expand the ways you communicate and interact with others. The authenticity and natural rhythm of the exchange are still relevant and highly recommended.
4. Meet Potential Clients at Networking Events
Don't miss the opportunity to meet potential clients at online and offline events. If you invite a potential client to a professional event based on common interests, you will automatically start communicating your value proposition. Keep this attitude as you interact with them after the event. Your potential client will think about you all the time and will be more likely to hire you.