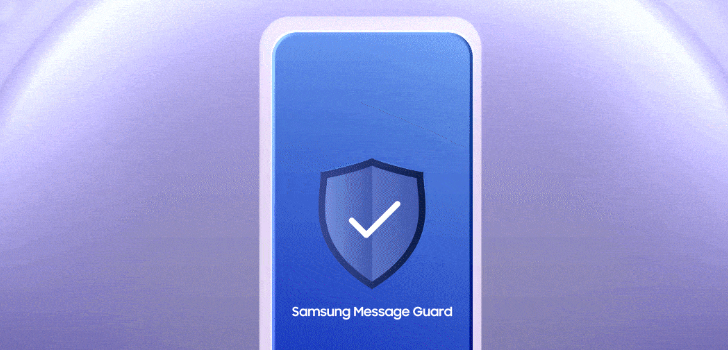 Samsung unveiled a new Message Guard security feature for its Galaxy line of smartphones and tablets that could better protect users from "zero-click" cyberattacks disguised as image attachments to messages. Zero-click attacks, in which spyware and other malicious code are installed on devices without any interaction from the owner, have become increasingly common over the past few years.
One of the most prominent examples of zero-click attacks was discovered by Citizen Lab in 2020 after the 2017-2020.
Zero-click attacks often leave little trace, and victims may be completely unaware that their device has been compromised. In some cases, security measures, such as end-to-end encryption of messages designed to protect users, may actually make zero-click attacks even more difficult to detect because the data being sent can only be viewed by the sender and the recipient.
Samsung says its new Message Guard feature can help prevent these attacks before they happen by automatically quarantining and neutralizing potential threats hidden in PNG, JPG/JPEG, GIF, ICO, WEBP, BMP and WBMP image files before they can do any damage. When your Galaxy device receives a text message with an attached image, Message Guard isolates the image file from the rest of your device to block any potentially malicious code. The feature then scans the image before processing it to make sure it can't infect your device.
Samsung Message Guard is now available on the Galaxy S23 series phones (available for purchase starting today, Feb. 17 ) and will eventually roll out to other Galaxy smartphones and tablets with One UI 5.1 or higher at some point later this year. The Message Guard feature currently works in Samsung Messages and Messages from Google and will eventually be available for unknown third-party messaging apps through a software update "later." According to Samsung, Message Guard does not need to be activated by the user, and it works "silently and almost invisibly in the background."