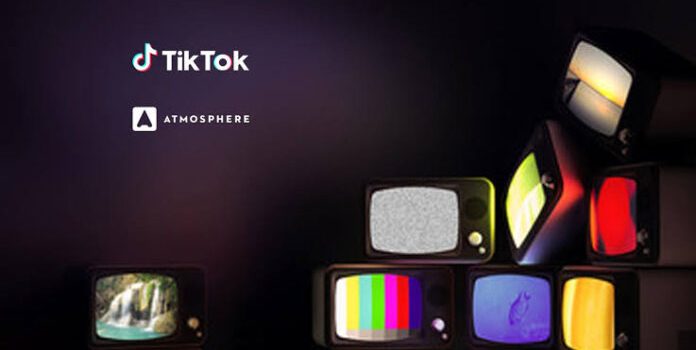 According to the announcement, TikTok is bringing its short video to outdoor TV screens thanks to a new partnership with Atmosphere, a company that provides streaming video content to businesses.
TikTok is expanding its presence in the outdoor advertising market with a deal with Atmosphere, which delivers content to TV screens in commercial spaces such as lounges, gyms, and restaurants. While the COVID-19 pandemic continues to impact venue traffic in many parts of the US, the startup is enjoying great popularity. Earlier this week, he announced a $100 million investment.
"By partnering with Atmosphere, we're excited to make it easy for people to experience TikTok together by bringing the joy and creativity of our platform to new screens, venues, and audiences," said Dan Page, head of global business development for new screens at TikTok, in a press statement.
marketingdive.com