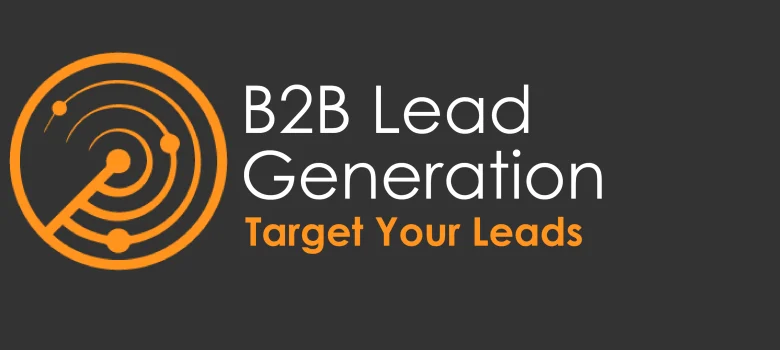 No one could have foreseen the pandemic and its implications for business models, industries and marketing strategies. This has defied existing B2B rules and ruined many great plans. What we need now is to put in place inbound and outbound lead generation strategies that will open the door to new customer segments and potential sales.
1. Rediscover the journey:
As many companies have already realized, what worked in the past may not be as successful today, and stable and predictable growth is not guaranteed.
Designate crisis response teams that plan and prepare for unexpected disruptions. The response plans that these teams develop should align with your overall strategy, purpose, and objectives.
Eliminate silos between teams to seamlessly share information, integrate software and leverage technologies that support crisis response.
2. Turn your website into a lead generation machine
The study, which analyzed more than a billion pages of websites, showed that more than 90% of them did not receive traffic from Google. No, the problem is not Google, but pages.
Here are some helpful tips to help you move to the under 10 percent that generate leads:
– Optimize performance. Focus on technical features, as search engines favor fast loading times, easy navigation, and mobile-friendliness.
– Define your target audience. Analytics can help you build buyer personas that will deliver the highest win rates and highest profits.
3. Make cold calls
After the pandemic, companies that sit back and hope that potential customers will find them only through inbound strategies are unlikely to achieve the desired results.
You have to search, call and talk to potential customers about the value you can add to their business.
via inventiva.co.in