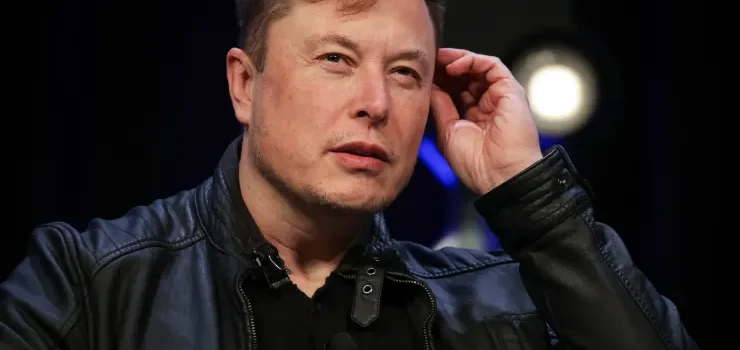 Just a few months ago, Twitter was riding high with a market value of $40 billion. But since Musk took the helm in November, the company's value has been cut in half, now worth only $20 billion. This is a significant drop and has left many investors wondering if Musk's leadership is to blame.
Musk, who is also the CEO of Tesla and SpaceX, is known for his unconventional leadership style and his outspoken nature on social media. His appointment as Twitter's CEO was seen by many as a sign of his increasing influence in the tech industry.
But Musk's tenure at Twitter has been rocky from the start. His tweets, which often veer off into unrelated topics and include controversial statements, have caused confusion and concern among investors. In one instance, he tweeted that he was selling all his possessions and that he didn't need the money, which raised questions about his financial stability.
In addition, Musk's public feuds with other tech leaders, including Facebook's Mark Zuckerberg and Amazon's Jeff Bezos, have further eroded confidence in his leadership at Twitter. These incidents have fueled speculation that Musk is more interested in promoting his own brand than in growing Twitter's business.
Despite these concerns, Musk remains bullish about Twitter's future prospects. In a recent tweet, he stated that he believes the company's value could eventually reach $250 billion. This is a bold prediction, and one that many analysts are skeptical of given the company's recent struggles.
Only time will tell if Musk's leadership can turn Twitter's fortunes around. But for now, investors are watching closely to see how he will address the company's declining value and regain their trust.