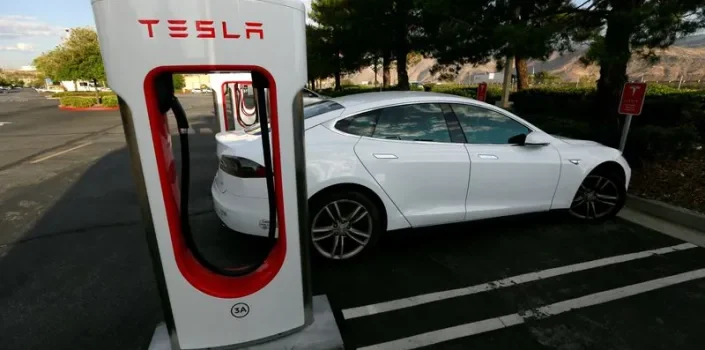 Electric car manufacturer Tesla announced a significant price reduction for its Model S and Model X cars in the U.S. The move is aimed at making these luxury electric cars more affordable for a wide range of buyers.
According to Tesla's website, the price of the Model S Long Range Plus has been cut by 4 percent, from $79,990 to $76,190, and the Model S Performance by 3 percent, from $99,990 to $96,190. The Model X Long Range Plus now starts at $86,190, down 5 percent from $90,990, and the Model X Performance is down 9 percent, from $119,990 to $108,190.
Tesla CEO Elon Musk announced the price drop on Twitter, saying: "The gauntlet has been thrown!" and "It only remains for other automakers to join the EV revolution."
The price cuts came after Tesla reported record sales in the fourth quarter of 2022, with Model S and Model X deliveries up 40 percent over last year. The company has faced increasing competition from other automakers entering the EV market, and analysts believe the price cut may be a strategic move to maintain Tesla's position as market leader.
Tesla is also expanding its manufacturing capabilities, with new plants in Texas and Germany expected to begin producing cars later this year. The company also plans to release a Cybertruck pickup truck and a redesigned Roadster sports car in the coming years.
The price cuts are expected to be well-received by Tesla fans and potential customers as the company continues to lead the electric car industry.